Paula Bruggemann RN LMT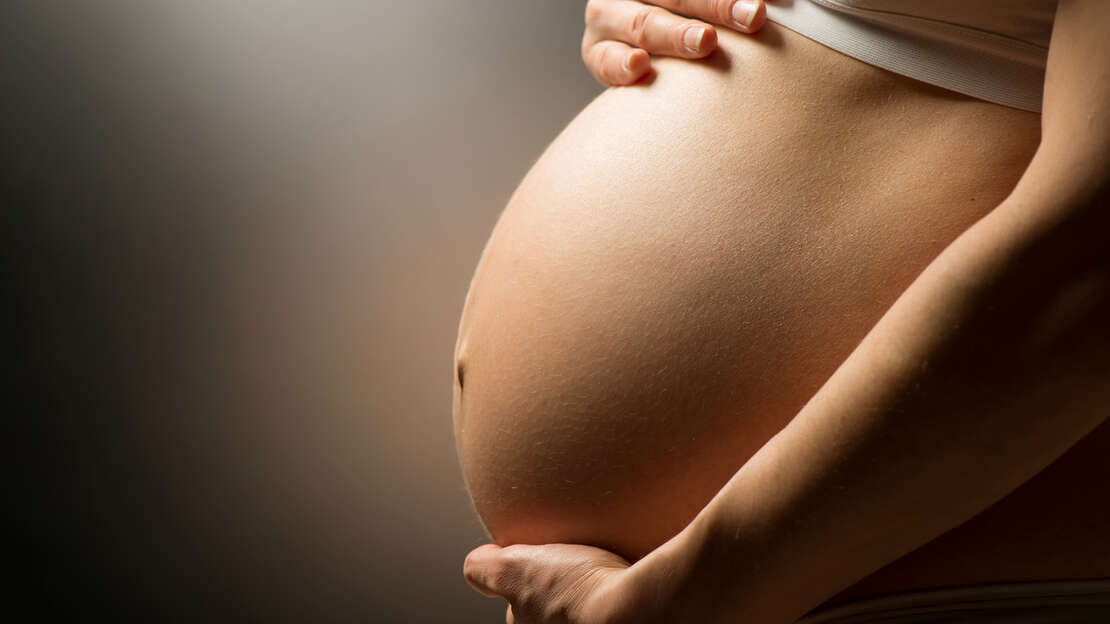 Massage therapy with a holistic approach to bring about healing and body awareness.
I currently have very limited openings for clients that are available for daytime/weekday appointments only.

I am no longer doing full body Lymphatic drainage but have some great people to refer you to. Just send me a text.
I will OUT OF THE OFFICE FOR a continuing education class July 9-13th, 2023 and only reachable per text.
I am a sole practitioner and I am doing all I can to keep you safe. I am now fully vaccinated but per https://www.mass.gov/info-details/covid-19-mask-requirements I am no longer wearing my mask in my treatment room unless you ask me to wear it the entire time and you also wear one! I continue to take all precautions for hygiene and sanitation seriously.



Love and Light everyone!