Paula Bruggemann RN LMT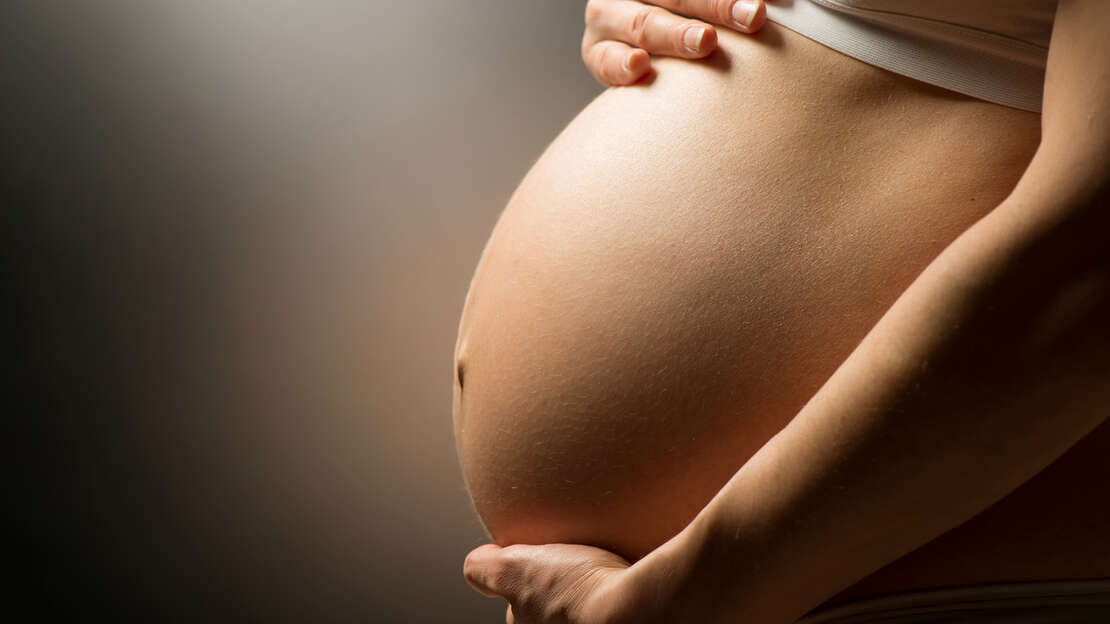 Massage therapy with a holistic approach to bring about healing and body awareness.
although I have not been able to take new clients on for almost 2 years, I am pleased to announce that I currently have a few openings for clients that are available for daytime/weekday appointments only.
I am a sole practitioner and I am doing all I can to keep you safe. I am now fully vaccinated but per https://www.mass.gov/info-details/covid-19-mask-requirements I am still wearing my mask in my treatment room when you are face up on the table only (unless you ask me to wear it the entire time and you also wear one) and I continue to take all precautions for hygiene and sanitation seriously. Thank you everyone for your patience and understanding as we all navigate this situation.



Love and Light everyone!