Paula Bruggemann RN LMT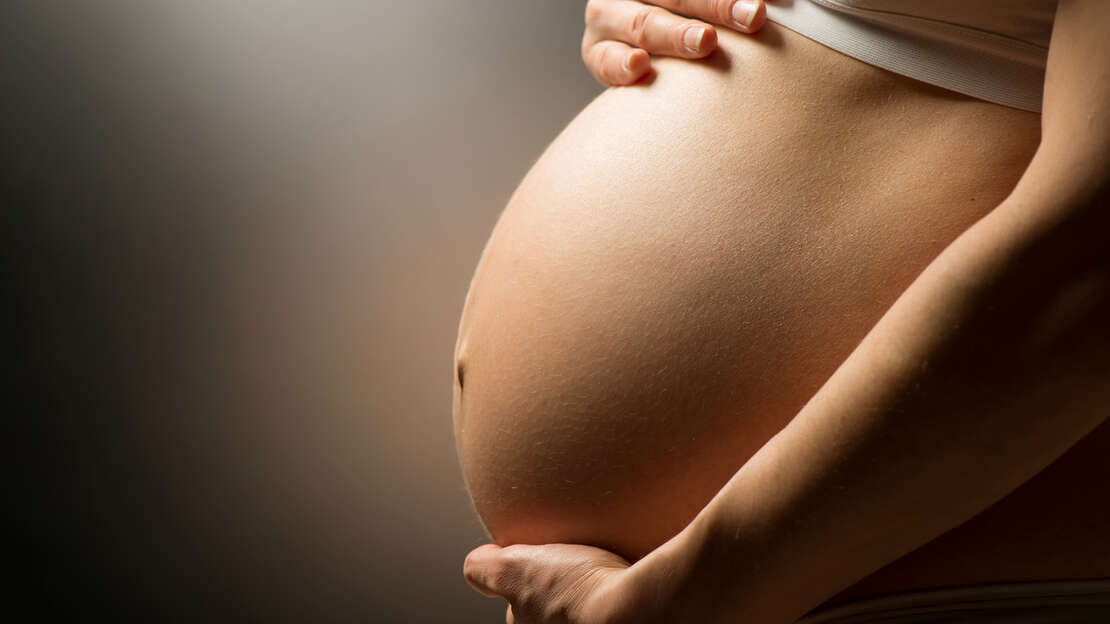 Massage therapy with a holistic approach to bring about healing and body awareness.
Please note that I am not able to take any new client requests at this time as I am at capacity. I realize there just isn't enough of us out there right now and I'm sorry for the inconvenience.
Please note that my cancellation policy requires a 24 hour notice of all cancellations in order to not be charged full price. please see my "cancellation policy" under rates and policies
I am a sole practitioner and I am doing all I can to keep you safe. I am now fully vaccinated but per https://www.mass.gov/info-details/covid-19-mask-requirements I am still wearing my mask in my treatment room and I continue to take all precautions for hygiene and sanitation seriously. Thank you everyone for your patience and understanding as we all navigate this situation.



Love and Light everyone!