Contact Me
My offices are in Foxboro, MA and Chestnut Hill, Brookline (on the Newton line) at the following address:
Boston Chiropractic and Sports Therapy
1160 Boylston St (rte 9)
Chestnut Hill Brookline, MA 02467
Hours: every 1st and 3rd Saturday and every 2nd and 4th Friday of the month. Also by appointment only. I share this space with a world class sports chiropractor named Dr. Lauren Jallette. Contact me for her information.
I am now at my new location at 17 Cocasset St Foxboro MA, 02035 as of January 30, 2018
Hours: Tues-Fri 8a-8p, Saturday 9-5pm and Sunday 2-6pm by appointment only.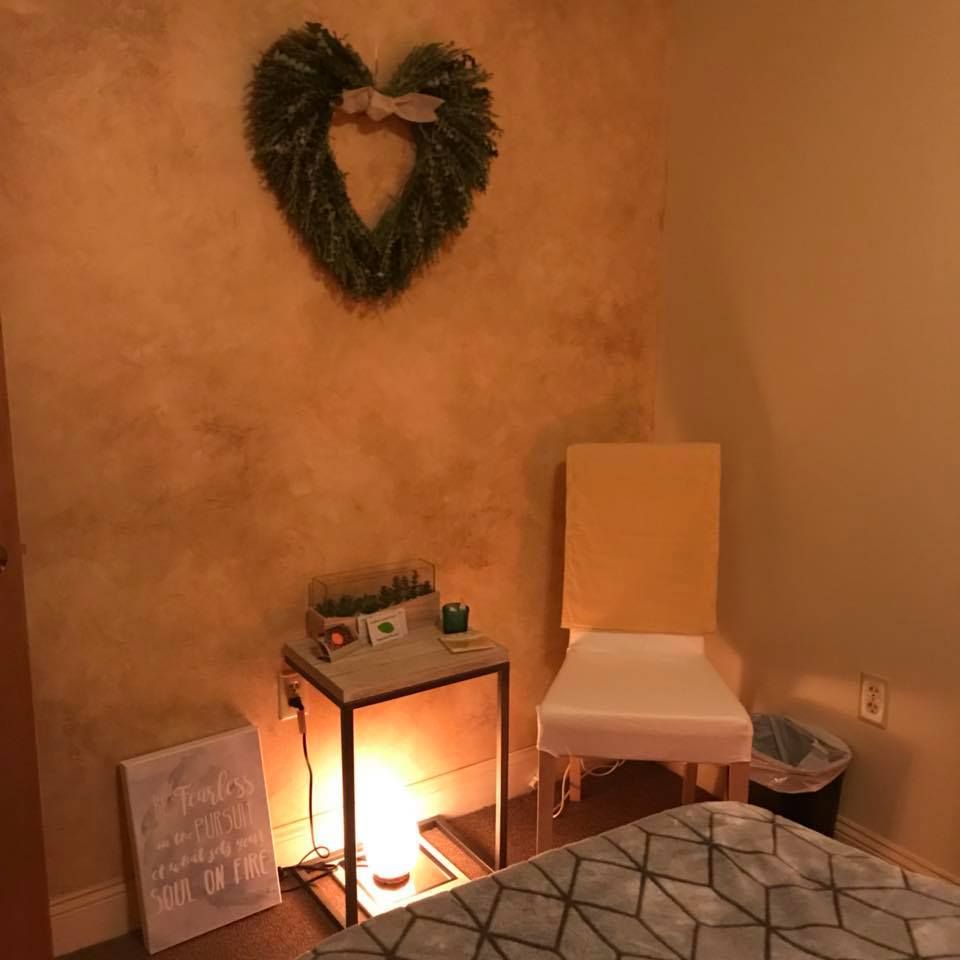 Relaxzen Massage therapy in Foxboro, MA / Brookline, MA
(857) 600-6654
17 Cocasset Street
Foxboro, MA 02048