Paula Bruggemann RN LMT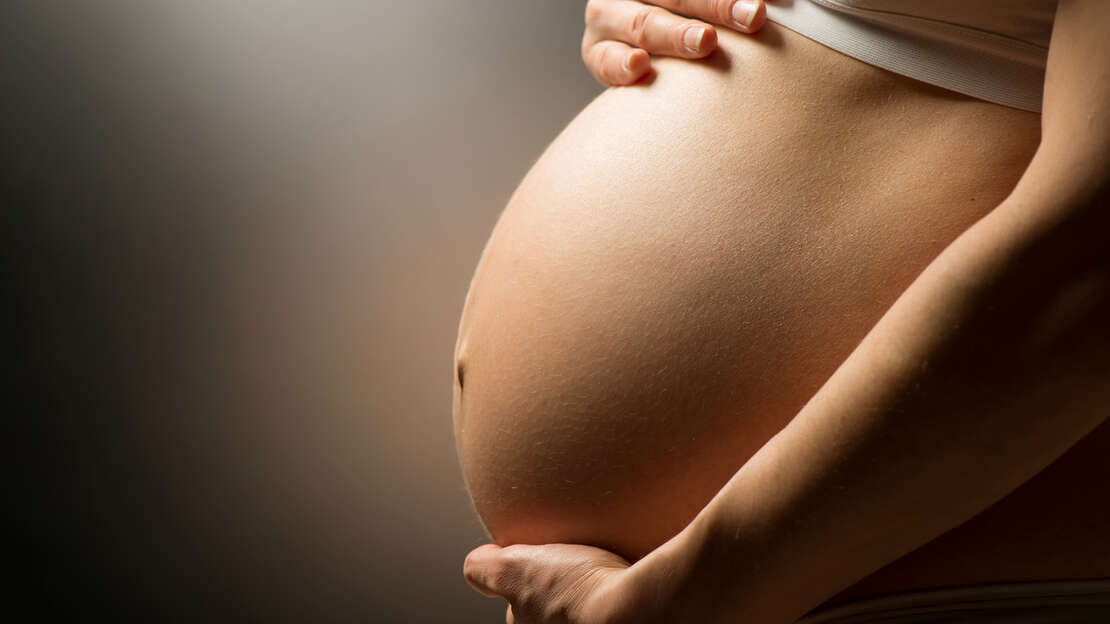 Massage therapy with a holistic approach to bring about healing and body awareness.
Please note that I am not able to take an new client requests for the month of July as I am currently at capacity. Sorry for the inconvenience and I hope that I will have more availability latest in September.
I am currently NOT taking any post Lipo/surgical clients for Lymph work, however, I do have some people I can refer you to in Rhode Island and I know that Brigham and Woman's PT in Foxboro does this work as well.
I am a sole practitioner and I am doing all I can to keep you safe. I am now fully vaccinated but per https://www.mass.gov/info-details/covid-19-mask-requirements I am still required to continue to wear my mask in my treatment room and I continue to take all precautions for hygiene and sanitation seriously. Thank you everyone for your patience and understanding as we all navigate this situation. Masks are optional for those that are vaccinated and required for those that are not.



Love and Light everyone! 🦋