Paula Bruggemann RN LMT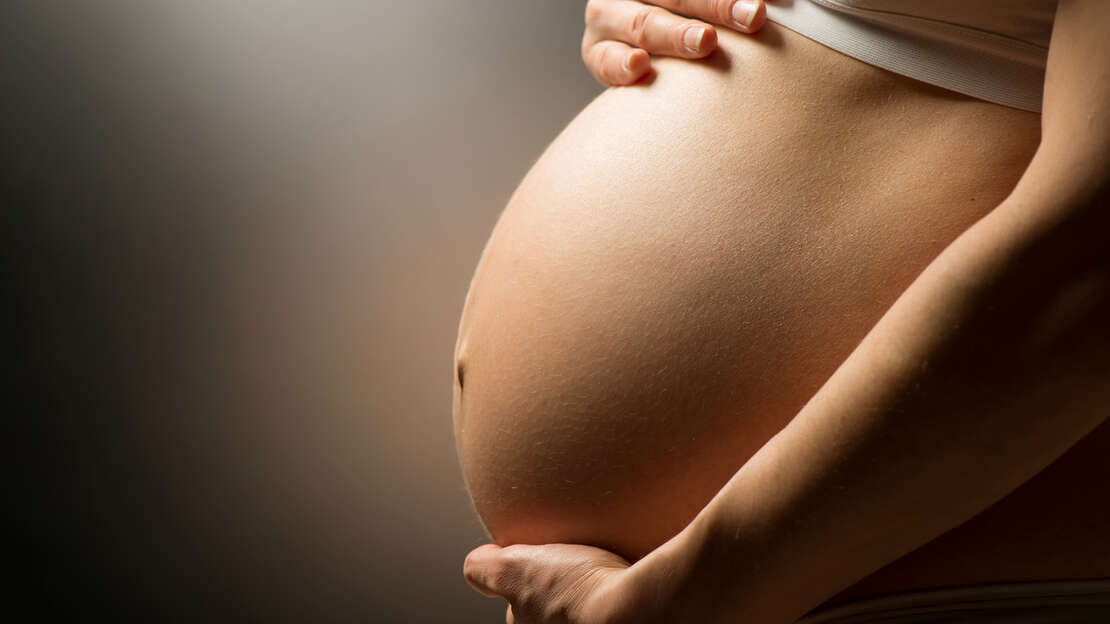 Massage therapy with a holistic approach to bring about healing and body awareness.
Please Note: I am currently taking on new clients. If you are new to Relaxzen please call and leave a detailed message or text me directly. I will respond as soon as is possible. I am a one woman operation so if I am in session or its after hours it may take a bit for me to respond but I promise I will.
I am currently NOT taking any post Lipo/surgical clients for Lymph work, however, I do have some people I can refer you to but they are in Rhode Island.
I am a sole practitioner and I am doing all I can to keep you and myself safe and therefore I am working at about 3/4 capacity to leave 30-45 mins between clients to sanitize and air the space out. Thank you everyone for your patience and understanding as we all navigate this situation.



Love and Light everyone! 🦋