Paula Bruggemann RN LMT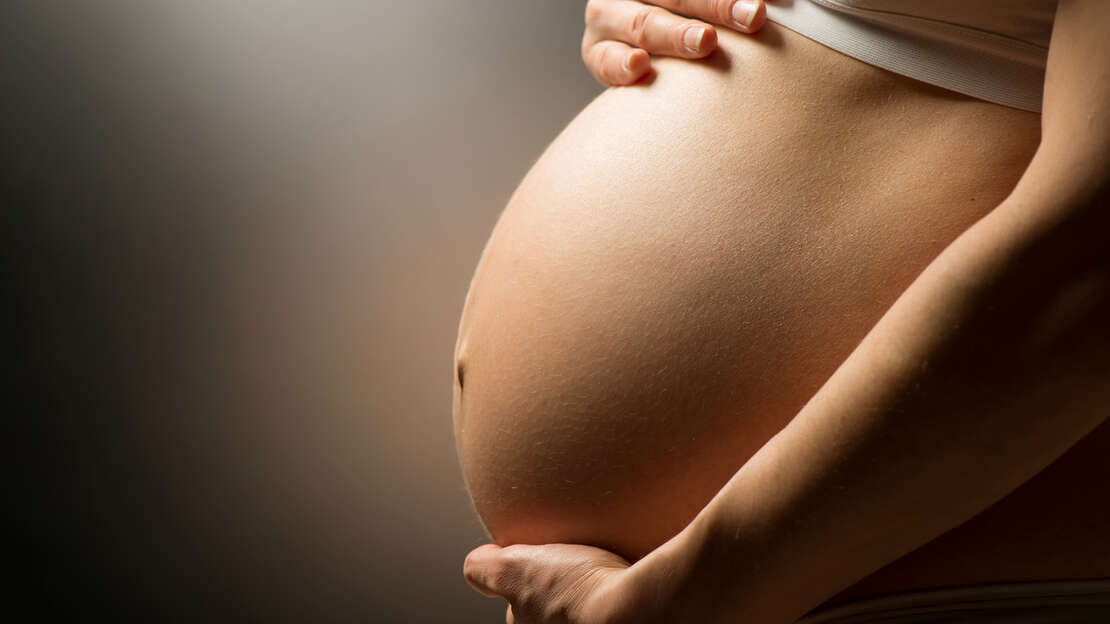 Massage therapy with a holistic approach to bring about healing and body awareness.
Please Note: I have very limited availability for new clients. If you are new to Relaxzen please call or text me directly. You will need to leave a voicemail as I am in sessions during working hours and I will return your call as soon as is possible. Also I am currently NOT taking any post Lipo clients for Lymph work.
My office has reopened as of Wednesday August 5th and I am accepting new clients as of September 12th as space and time allow in my schedule. I am a sole practitioner and I am doing all I can to keep you and myself safe and therefore I am working at about 3/4 capacity to leave an hour between clients to sanitize and air the space out. Thank you everyone for your patience and understanding as we all navigate this new normal.
Love and Light everyone! 🦋