Paula Bruggemann RN LMT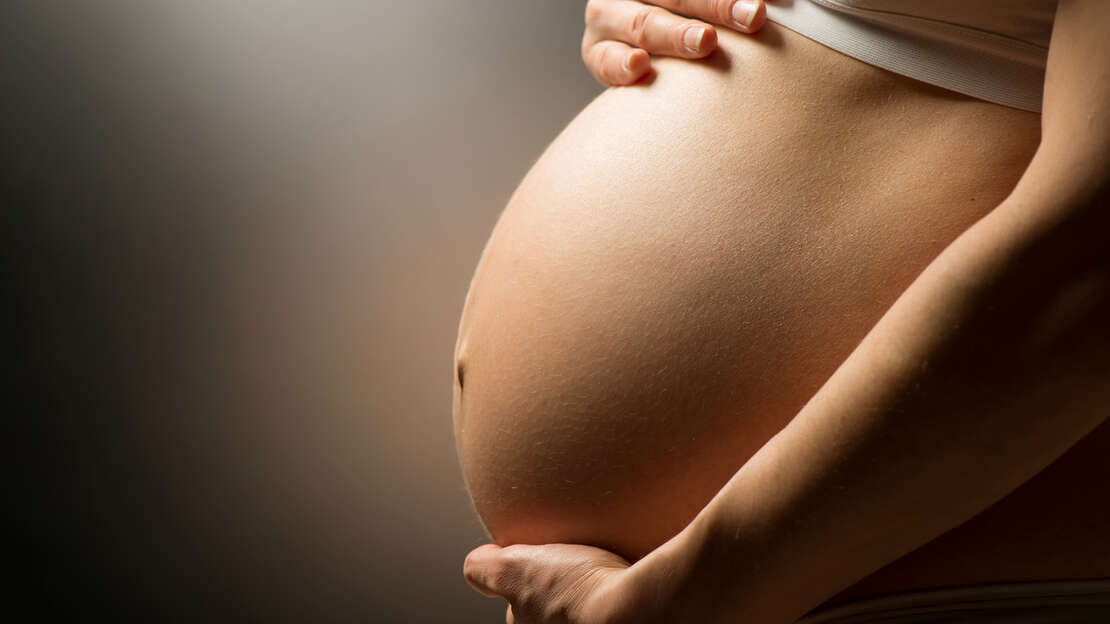 Massage therapy with a holistic approach to bring about healing and body awareness.
*I will be out of the office Feb 16-19th
Please Note: I have very limited availability for new clients. If you are new to Relaxzen please call and leave a detailed message or text me directly. I will respond as soon as is possible.
I am currently NOT taking any post Lipo/surgical clients for Lymph work I do have some people I can refer you to but they are in Rhode Island.
I am a sole practitioner and I am doing all I can to keep you and myself safe and therefore I am working at about 3/4 capacity to leave 45 mins between clients to sanitize and air the space out. Thank you everyone for your patience and understanding as we all navigate this situation.



Love and Light everyone! 🦋