Paula Bruggemann RN LMT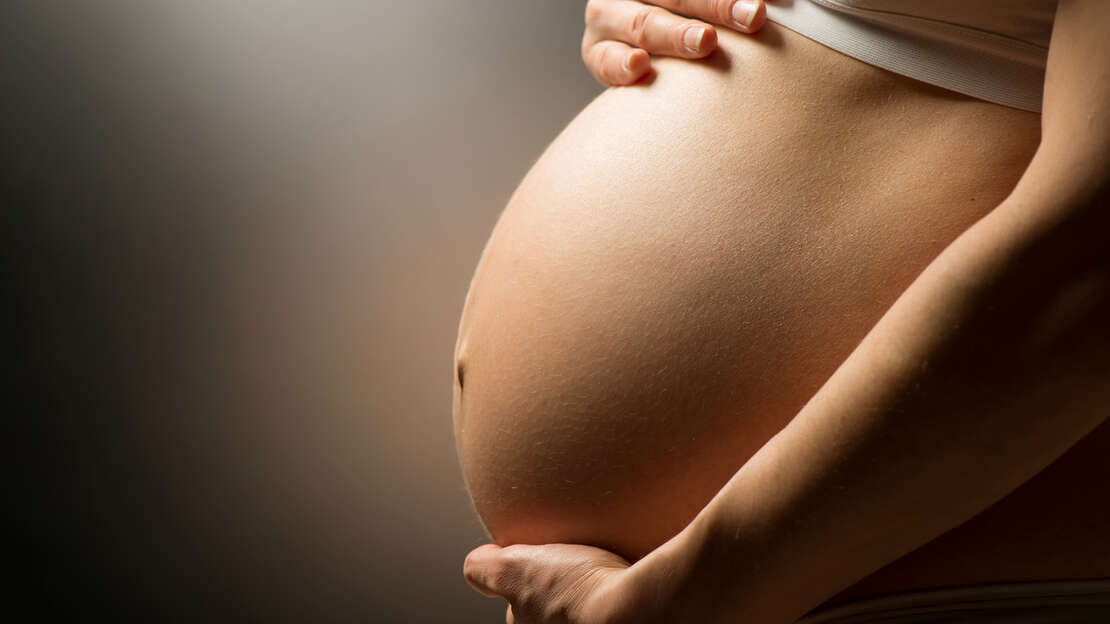 Massage therapy with a holistic approach to bring about healing and body awareness.
Please note: In regard to the recent Coronavirus issues https://www.cdc.gov/coronavirus/2019-ncov/index.html
Our offices remain closed until further notice despite the fact that Massachusetts has reopened. I hope to be back up and running By August. I however will not be seeing any "NEW" clients until the fall at the earliest. In the meantime stay safe and healthy and we hope you can find this time to be meaningful and productive with your family and home. Love and Light everyone!