About Me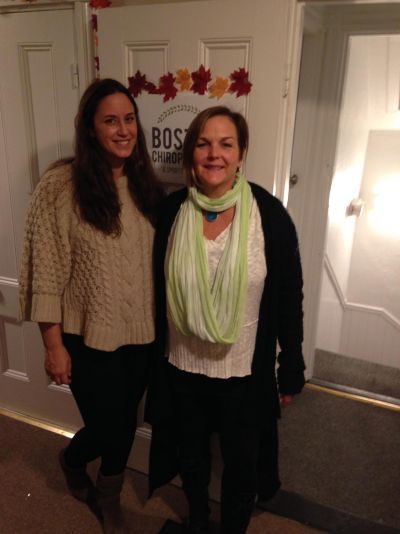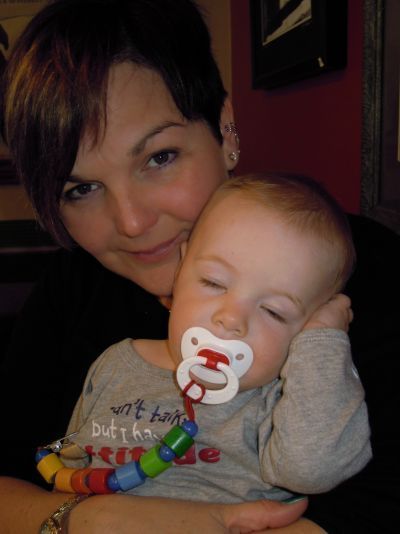 Born in 1964, I became a social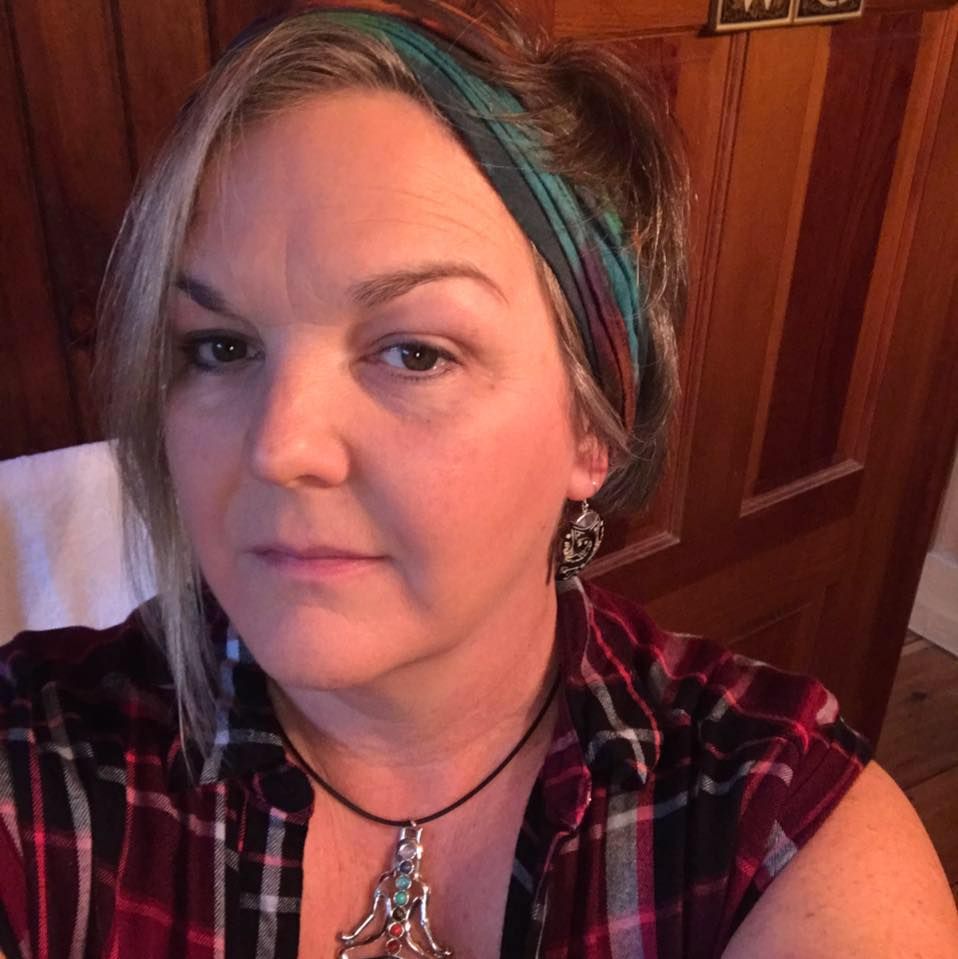 worker in 1986 after earning a Bachelor of Arts with a major in Social Work at Berkshire Christian college. In the early 90's I earned an ASN in the field of Nursing and became a Registered Nurse. In the mid 90's after the birth of my first child, I earned a BSN from UMASS Amherst and joined the honor society for nurses (sigma theta tau). In 2000 I moved to Germany with my German husband and 2 boys and lived there for 12 years. As well as being a mom and adjusting to life in a foreign country I took on many fun jobs to fill my time incl opening an organic kitchen and doing translation work. In 2012 I earned my massage certification at the school for TouchLife Massage in Darmstadt Germany and have been in love with this profession ever since. I returned to the USA in July of 2012 and took a Doula training, renewed my nursing license and went to Cortiva school of massage and graduated in August 2013. Since then I have done massage for a few organizations including Equinox fitness clubs in Newton Mass and at a local chiropractors office in Mansfield MA. I built a beautiful studio in my home in Mansfield and was taking clients on by appointment only. I rent space in chestnut hill/Brookline at Boston Chiropractic and Sports Therapy, 4 days a month and take private clients by appointment only. Dr. Lauren Jalette, DC is a world class sports and fitness Chiropractor specializing in sports injuries and I believe firmly in the power of chiropractic combined with massage. More recently in Feb 2018 I opened a new office in Foxboro MA where I see clients 4-5 days a week.
I am certified in prenatal and postpartum massage and have a special training in working with oncology patients. I am also a member of the Society for Oncology Massage. More information about them and answers to specific questions related to oncology massage can be found at http://s4om.org. Please see my services page for a detailed description of my trainings and certifications. In October 2016 I completed level 1 of manual lymph drainage massage. Please see details of this work in the services and rates page.
I am very excited to offer a well rounded and holistic style of body work and massage at my new business in Foxboro as well as in Brookline/chestnut hill...Please see the services and rates page for more detailed descriptions of my services as well as the contact me section for photos of my Brookline studio and my Foxboro location.
I'm looking forward to seeing you soon.
PS..This pic was taken a few years ago upon my return from Germany and this is my happy reunion with my adorable grandnephew. The second pic is of myself and Dr. Lauren Jallette, the amazing chiropractor that I share the office with, taken at our open house in the fall of 2015.